Privée Blog
Discover the transformative power of developing your personal life in private through seeking God's face. Our blog offers practical insights and realistic life applications that can help you deepen your relationship with Christ. Don't miss out on the opportunity to catapult your journey of faith by reading our blog posts.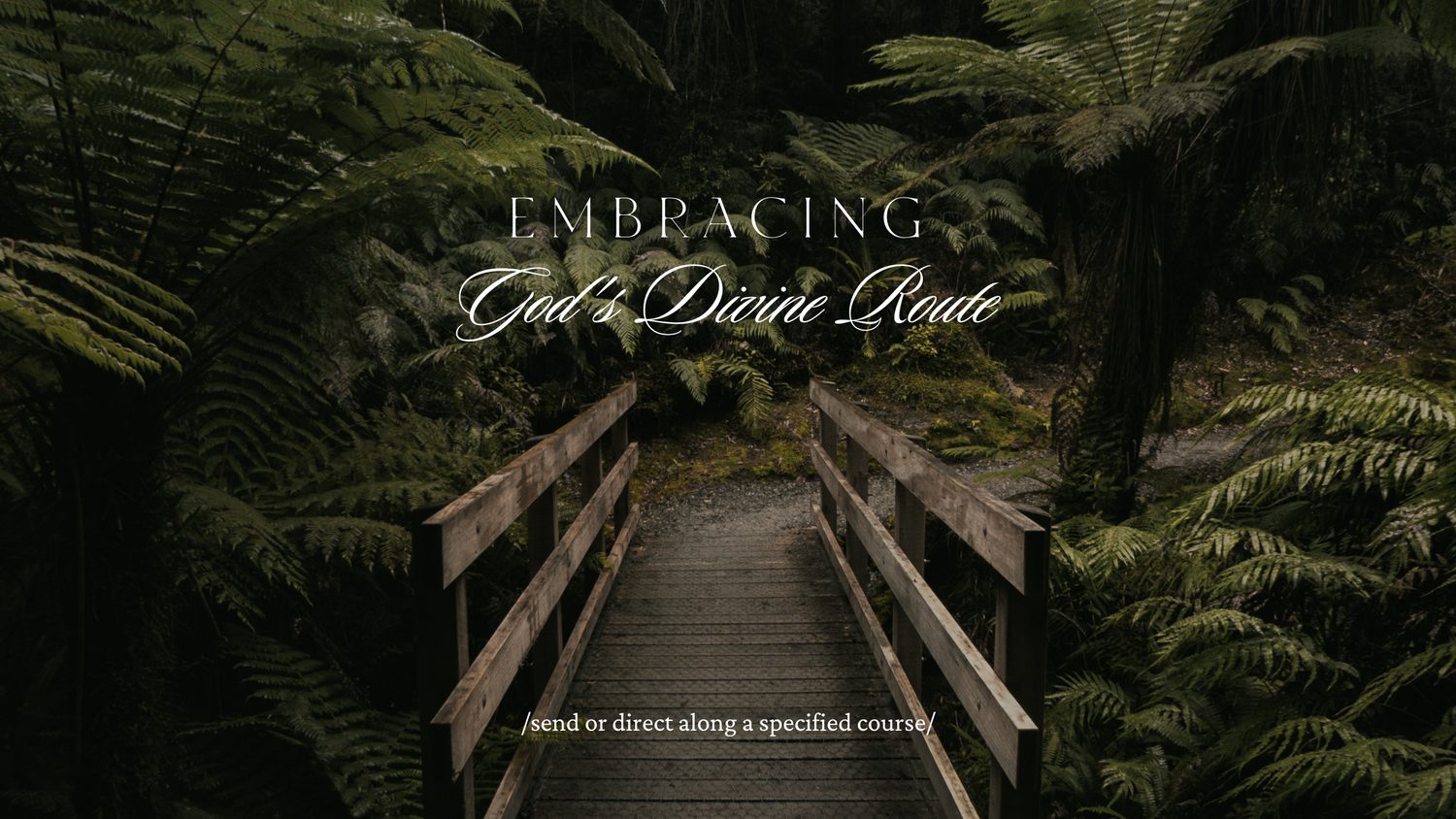 Embracing God's Divine Route
The story of Moses leading the Israelites through the desert teaches us valuable lessons about God's divine routing. It reminds us that God's guidance may sometimes lead us on longer and seemingly inconvenient journeys...
Read More