Learn to Hear from the Lord and be Renewed by His Word with our Daily Devotional Cards. Just pull one card a day!
Start your day with Biblical Perspectives that Will Push You Into Deeper Depths With God.
Shop Now
Creating Resources for Your Secret Place
But when you pray, go into your room and shut the door and pray to your Father who is in secret. And your Father who sees in secret will reward you.
- Matthew 6:6
FREE Printable + Digital Bible Study Worksheet
Regular price

Sale price

$0.00 USD

Unit price

per
Share
View full details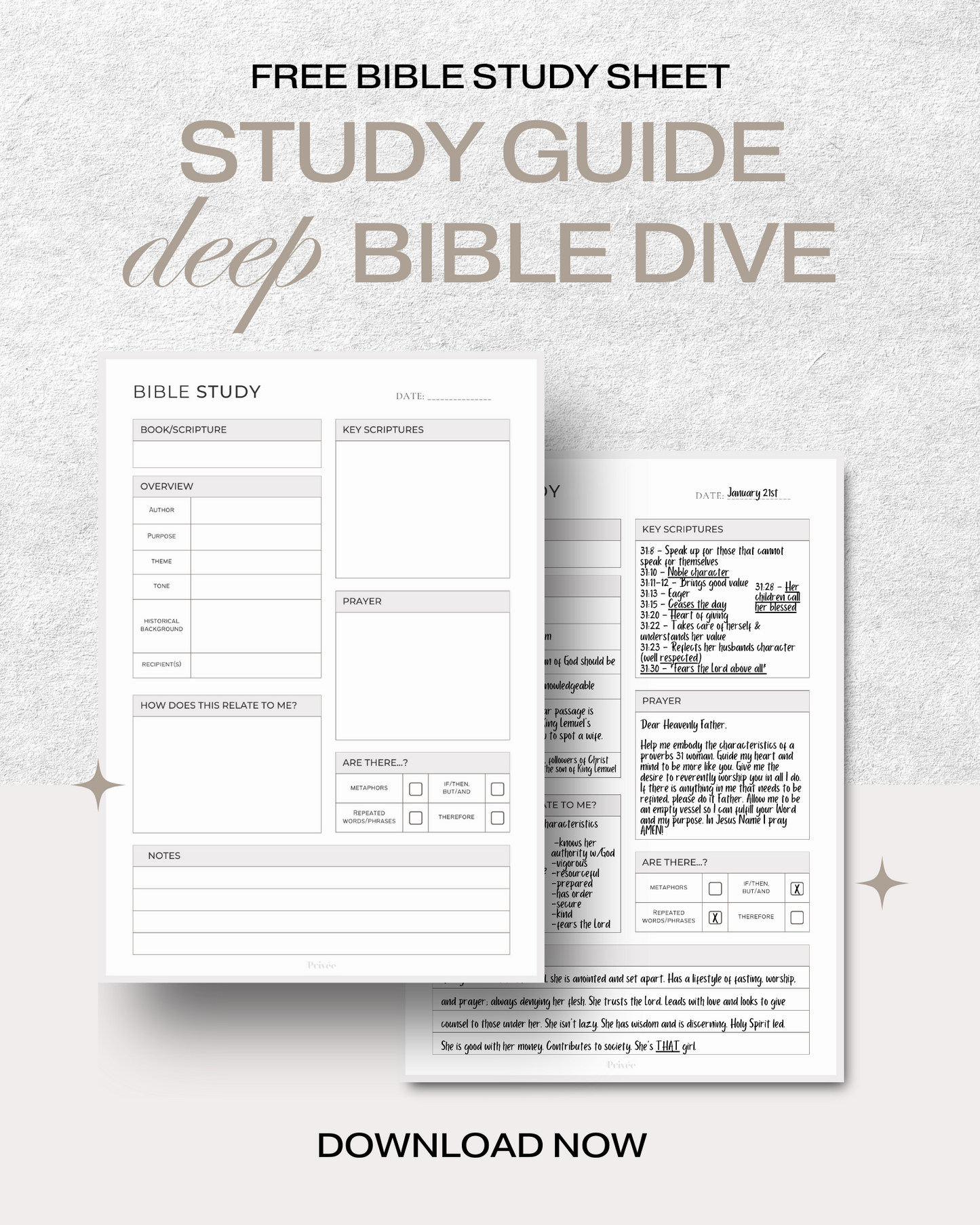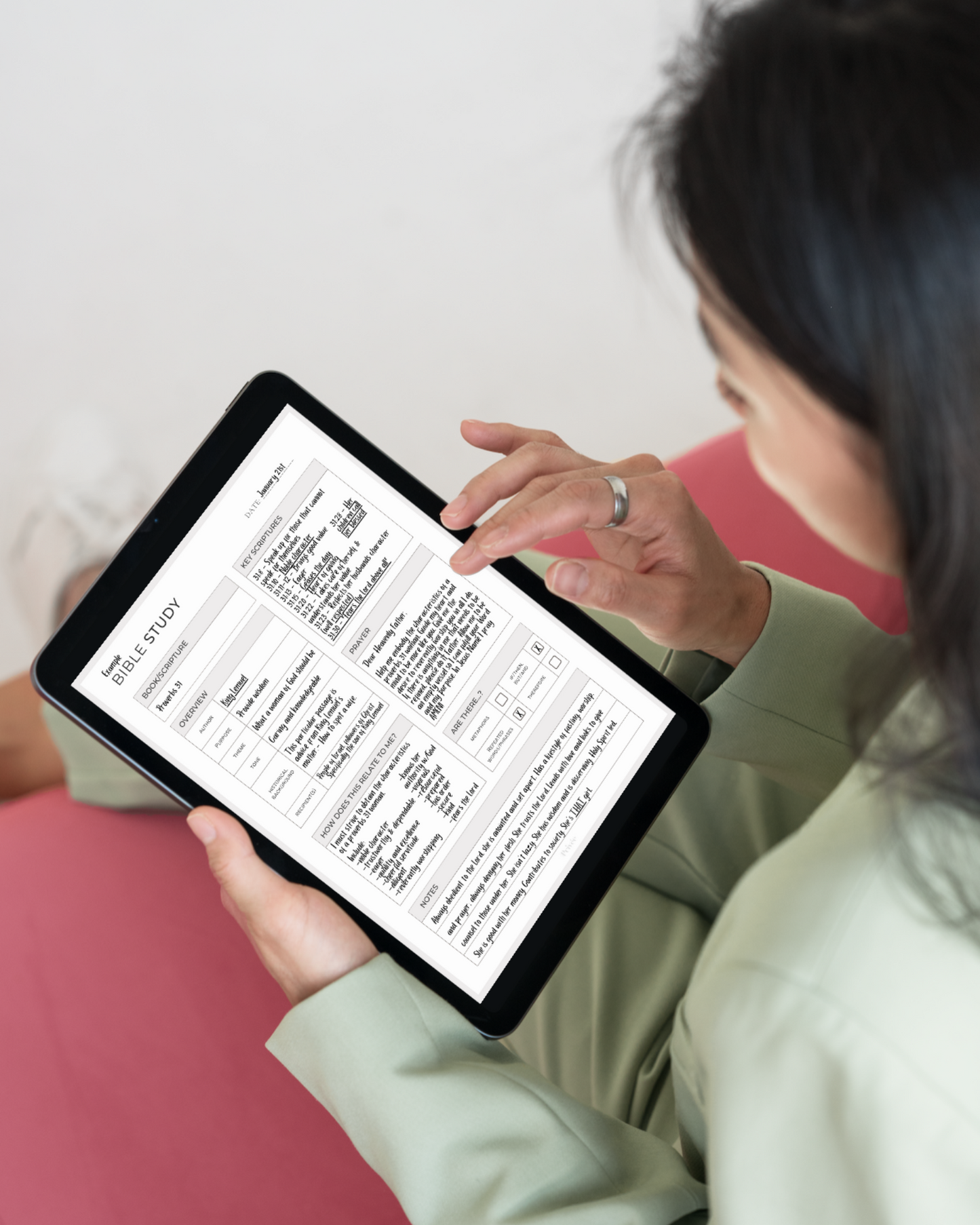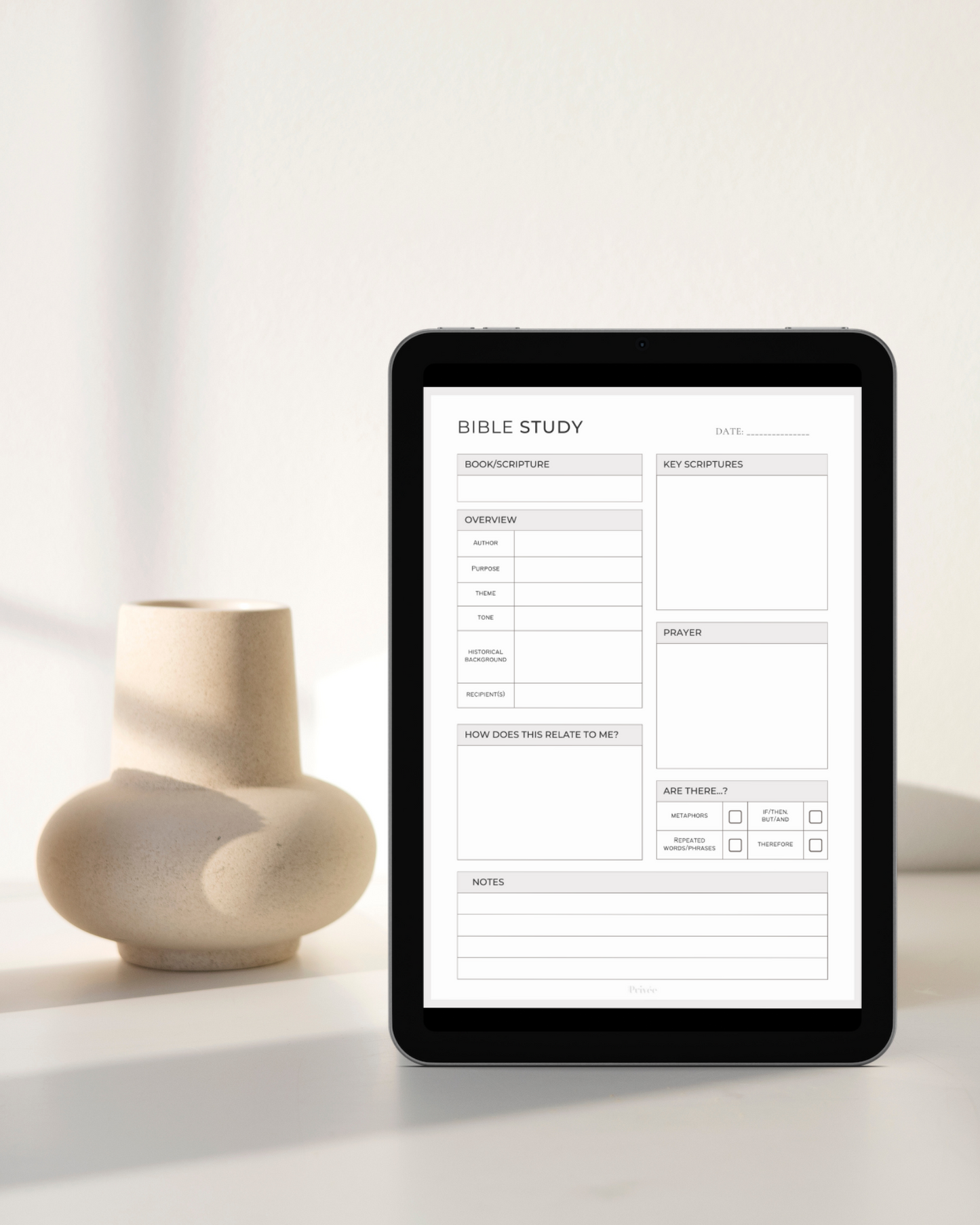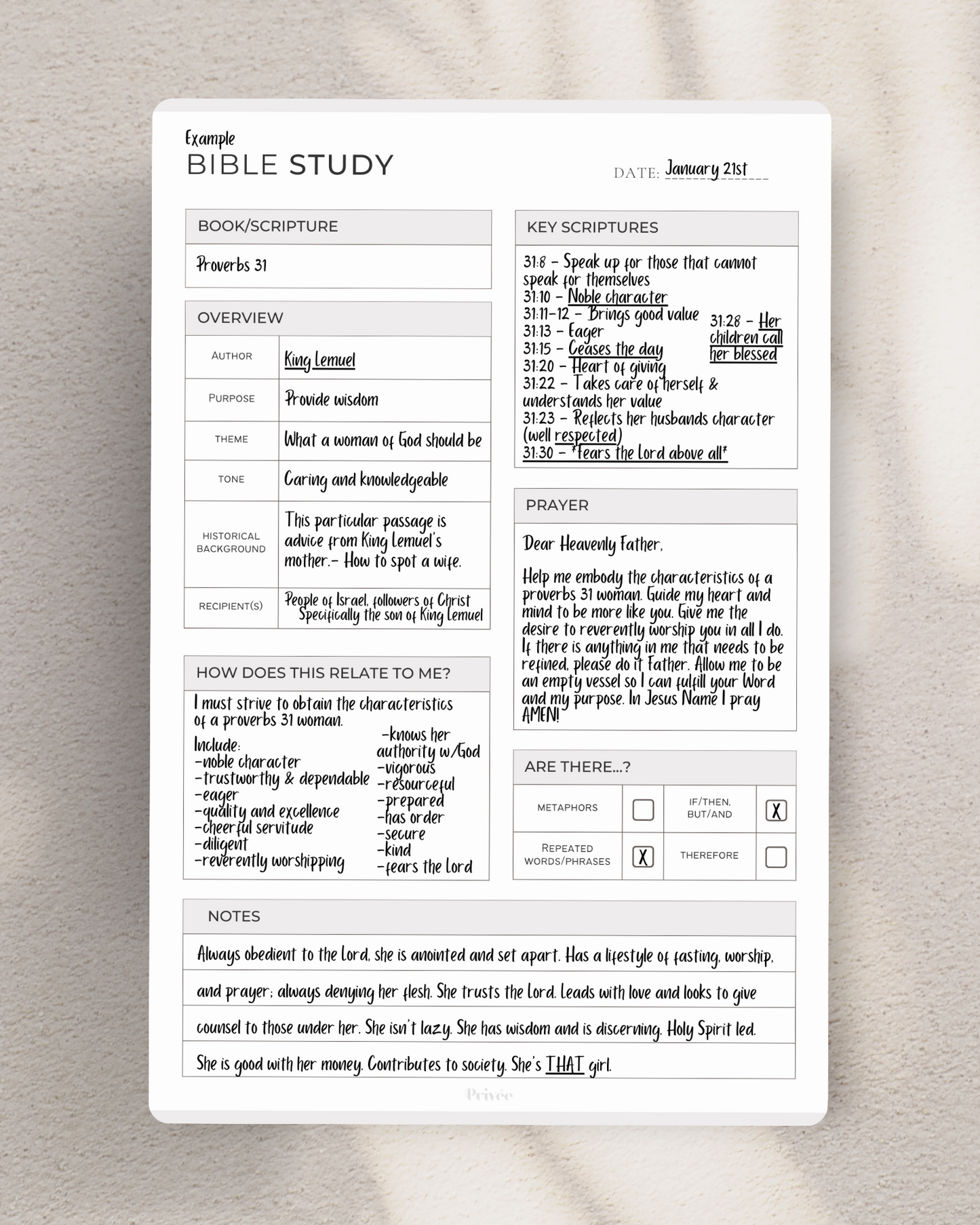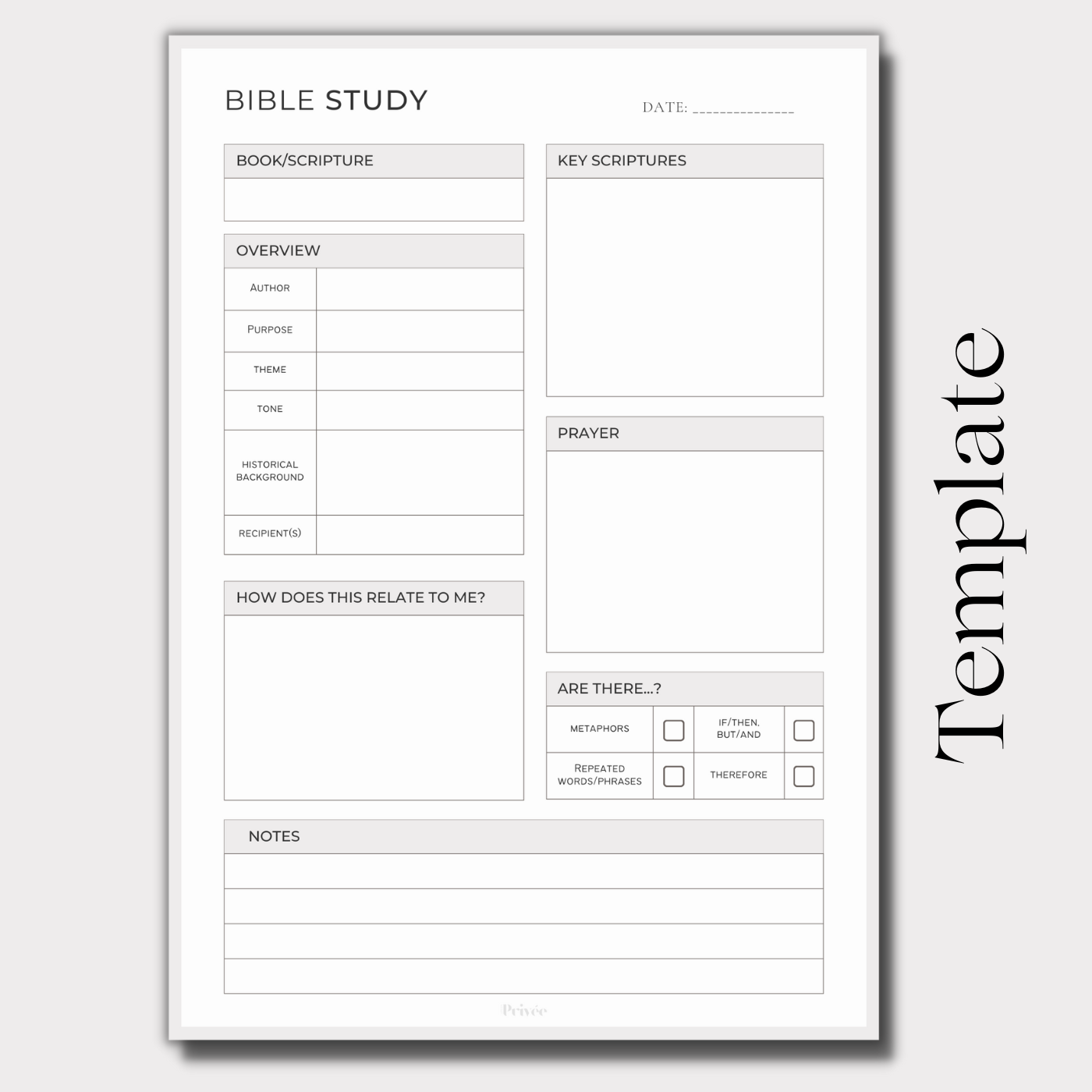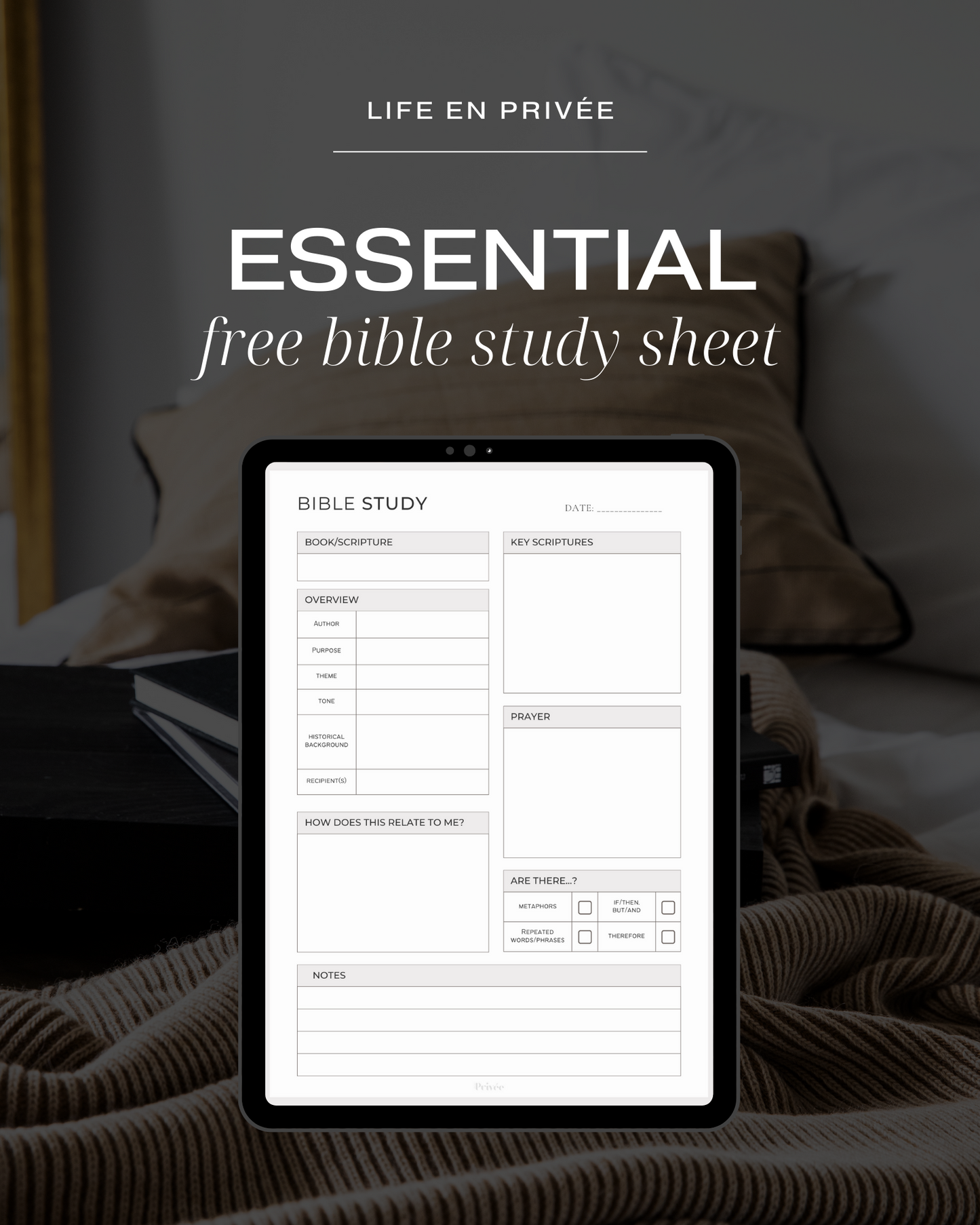 The Private Life
Our Goal is to help you change your habits and mindset through better use of private time with the Lord. The true elevation happens in your secret place.
Privée products help you deepen your relationship with the Lord, achieve goals, improve work / life balance, and reduce stress. You'll be motivated by quotes and scriptures to work on your inner-self everyday.
"Life en Privée" or "Life via Privée" means "Life in Private". We firmly believe that the time you spend alone determines how you will elevate public. The Privée Life means to set aside time for the Lord and yourself everyday to work on becoming who you've been called to be.
Reviews
Awesome sauce! Great way to journal and write down my prayers.

Amazing! The layout of the planner has encouraged me to lean into the voice of God for the day. To hear what He has planned for me and follow suit.

PLANNER IS AMAZING! Love this planner, especially the finance and spirituality section. I love the daily gratitude and reflection as well. I've noticed major changes since using this planner. Highly recommend.
Privée 60-Day Devotional Card Deck
Regular price

Sale price

$25.00 USD

Unit price

per
Share
View full details